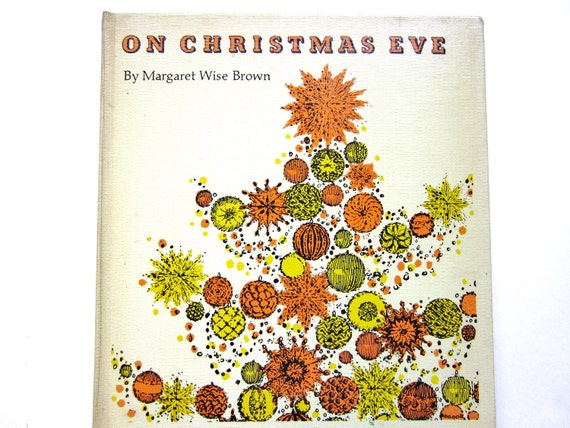 I've come up with a list of some of our favorite Christmas stories, in case you are looking for something new to read with your children. Unfortunately, several of these books are no longer in print, but maybe your library has them.
Did you notice there are no books about Jesus' birth on this list? I must be more critical of those storybooks because I haven't found any that I really like. Most of them focus on the superficial aspects of His birth: the angels and shepherds, being born in a barn. I want one that delves into the reason why Jesus had to come: to save us from our sins. If you know of one, please let me know.
If you know of any other good children's Christmas stories, please leave a comment. I would love to add to this list!